For you, with passion, humility, respect for its Earth, Drouet's Domaine produces
Cognacs & des Pineaux des Charentes

authentic
DROUET since 1848
A must to be exceptional
Tradition, a love for the land and our deep roots are notions close to the heart of the Drouet family. For four generations the Drouets have worked hard to nurture and transmit these values with as much passion as they devote to producing spirits.
There are no great quality Cognacs without great quality grapes. Mother Nature has endowed us with the incomparable terroir of Grande Champagne, contributing so much to the stunning flavours of our eaux-de-vie that we strive to be exceptional.
DROUET's Domaine, a family story
"The grandfather plants the vine, his son makes the wine. His grandson will know why."
Products From

France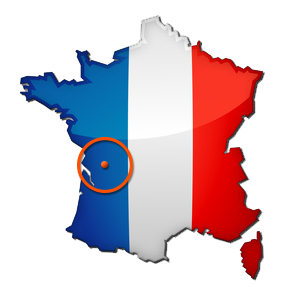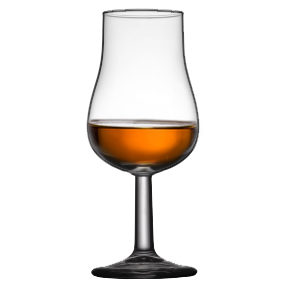 News
Le Pineau Blanc Drouet | 10ème médaille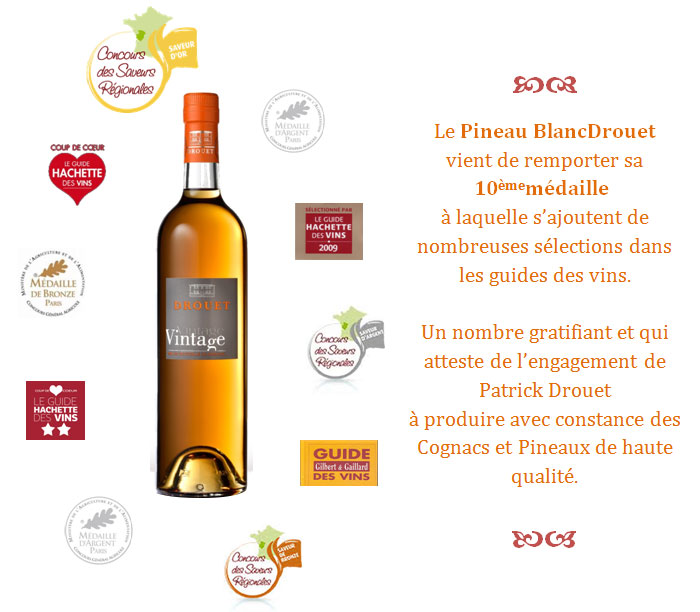 ---
Harvest 2017
The grape harvest began on September 14 at Domaine Drouet for about 2 weeks.
This is the culmination of a year of work, a year in which, unfortunately, the weather has mishandled the harvests, which does not detract from the concentration and pleasure that the whole team takes to collect and vinify the grapes of ugni white, colombard, merlot.